Visit the Medieval Ferns Experience and you'll be surprised by what you'll find.  If you're looking for things to do in Wexford, we take an interactive, fun and innovative approach to telling our medieval story.  As the centre of Wexford's medieval history, we love sharing stories of ambitious Gaelic kings, eager Norman knights and, of course where would you be without a miracle working saint!  We have it all in the Ancient Capital of Leinster.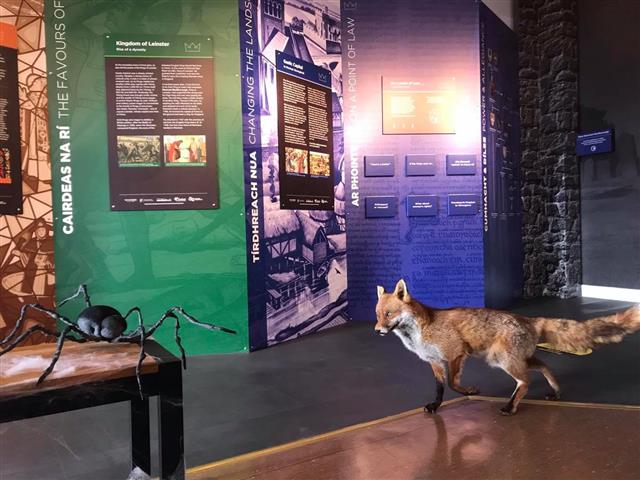 Using a mix of virtual reality, sensory and audio visual you can immerse yourself in our fantastic medieval story – as a monastic settlement founded by St. Aidan in the early 7th century, through to the 11th and 12th century when the Kings of Leinster ruled from Ferns.   Take time to visit and take the inauguration stone challenge and see if you're fit to be a king – its just one of a number of innovative elements in the Medieval Ferns Experience.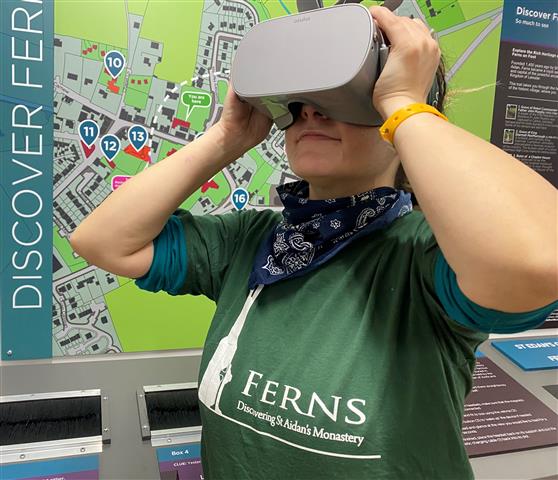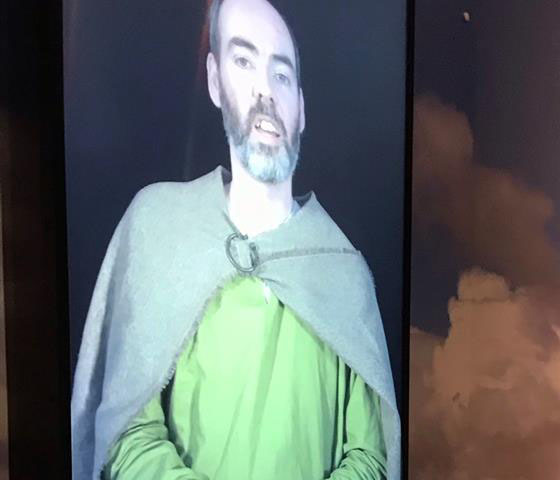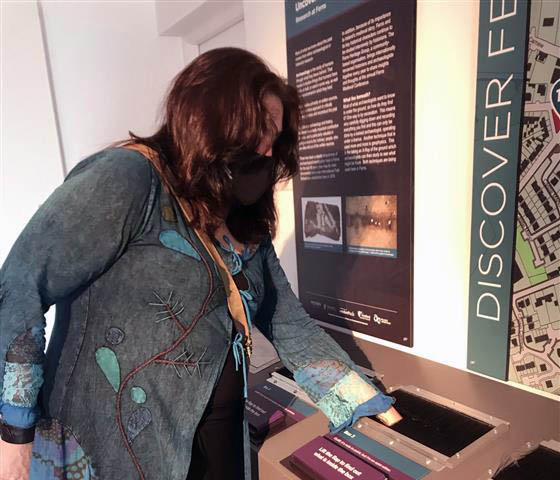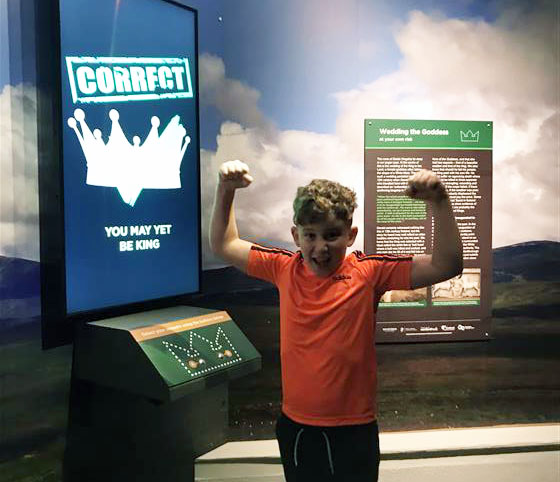 Until May 1st we will open from Wednesday to Saturday (incl) from 11am to 5pm with last entry at 4pm.
Entry Fee: €6              Seniors/Students €5         Children under 12 free.
Browse the calendar below. Click on the date you would like to visit. Select your preferred time, and proceed to confirm your booking. Payment is accepted at the venue on the day of your visit.
This is a community initiative, run as a social enterprise to tell the story of Ferns and its significant medieval history in an informative and entertaining way. We would like to make your visit as enjoyable as possible and look forward to welcoming you to the Medieval Ferns Experience in the Ancient Capital of Leinster.