We're almost there – your team will need two devices (see FAQ below). Links will be live after 7.45pm this evening – we start at 8pm. Step 1: On one device you can join the quiz by

clicking here

. Step 2: On the second device, click here to access Answer Sheets.
To ensure security of payment and ease of registration we are using Eventbrite. Eventbrite is a trusted and secure booking and payment system – they charge a small commission fee per transaction. Registration for the Quiz is still open – you can register here. Information on steps needed to take part in the quiz will be provided here on Thursday next.
Payment Options: Option 1: €20.00 = Quiz Ticket Option 2: €25.00 = Quiz Ticket + €5 Raffle Tickets Option 3: Quiz Ticket + €10 Raffle Tickets.
FAQ (Frequently Asked Questions)
As this is our first time to hold our Christmas Quiz online, we are using a system we've never tried before and ask for your understanding and patience, and above all we hope it goes off without a hitch and that you enjoy the experience.
Here are a few questions we've been asked and hope they help you.
Q. Do we need to go on Zoom?
A. No, just go to the www.fernsvillage.ie website. There is a section on the homepage 'Ferns Family Quiz' and you'll see 2 links: one to the Quiz and questions and the other to the Answer Sheets.
Q. Explain the 2 devices we need to use?
A. The devices can be 2 phones, 2 laptops etc or a combination of two of the following: smart phone, pc, laptop, tablet etc. You can use one device to stream the Quiz where you'll get the questions and the other to fill in the Answer Sheet.
Q. How do I get the Questions?
A. When you click on the Quiz link on the website, it brings you to a live streaming platform where you will see and hear the questions.
Q. How do I send in my answers?
A. You first click on the Answer Sheets link and you will be brought to a Google Form. Make sure you add your team name and email address. As the questions are asked, you give the answer and when all rounds are completed, you click the 'Submit' button.
Q. How will the raffle work?
A. Everybody who bought raffle tickets will be allocated a number on a spreadsheet and we will use a formula which picks winners on a random basis.
Q. If I miss a question, what can I do?
A. All rounds and questions are contained in one Answer Sheets document provided. If you miss out on a question, a list of questions will feature at the end of each round.
The quiz is organised by Ferns Development Association – funds raised from the quiz will go towards the cost of lights purchased last year. Each year we hold a quiz in The Courtyard and charge €40 per table of 4, however because of COVID restrictions we need to go online and will charge €20 per family or group. We would like to thank Wexford County Council for their support in purchasing extra feature lights this year – all helping to bring light and cheer to Ferns this Christmas!
Any queries re registration, payment or any other information you would like, please email: [email protected]
We thank you for your support.
Raffle Sponsors
Raffle Winners
George Murphy: Hamper Donated by Centra Supermarket
Joe Morris: €100 Voucher Donated by Bolgers Hardware
Nick Bailey: €100 Voucher Donated by Saints Hairdressers
Doyles of Castle Manor: Box of Wine Anonymous Donor
Colm and Cloida Morris: Luxury Chocolates Donated by Bean and Goose
Jack Cullen: €50 Voucher Donated by The Discount Centre
P.J. Arthur: Bottle of Hennessy Brandy – Anonymous Donor
Paul Redmond: Framed Picture – Anonymous Donor
Geraldine Doyle: Voucher – Donated by Nancy s Hair Salon
Brian Codd: Bottle of Whiskey – Anonymous Donor
Paul Gibbons: Bottle of Bailey s Donated by Doreen Moran
Martin Redmond: Box of Quality Street Donated by Doreen Moran
Doyles s Pub: Santa cuddly toy – Anonymous Donor
Rom Bates: Snowman cuddly toy – Anonymous Donor
Raffle items and Donors
We thank those who so kindly contributed to the raffle. We encourage you to shop local when you can – we have a huge range of goods and services on our doorstep.
Hamper Donated by Centra Supermarket, Ferns
€100 Voucher Donated by Saints Hairdressers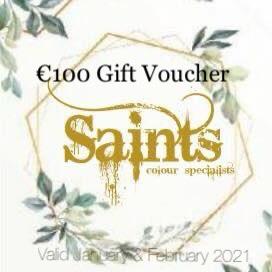 €100 Voucher Donated by Bolgers Hardware

Box of Wine – 3 white & 3 Red. Anonymous Donation
Joy Collection' Donated by Bean & Goose – Makers of Award Winning Chocolates
€50 Voucher – Donated by The Discount Centre, Ferns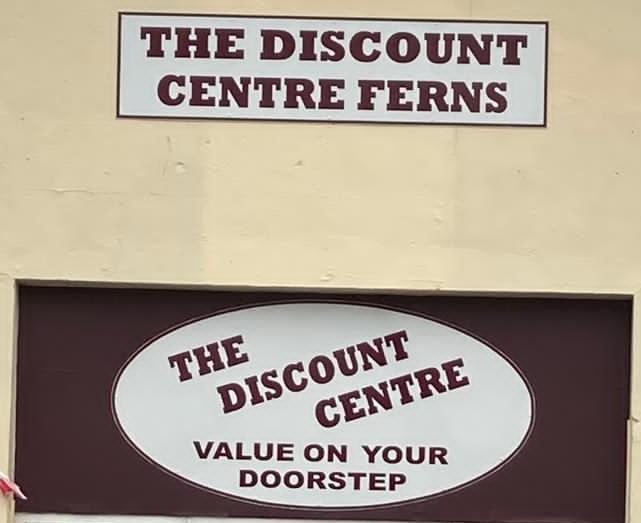 Bottle of Brandy – Anonymous Donor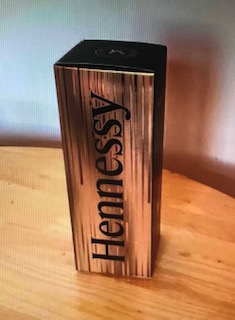 Framed 'Slaney Stone Art' – Anonymous Donor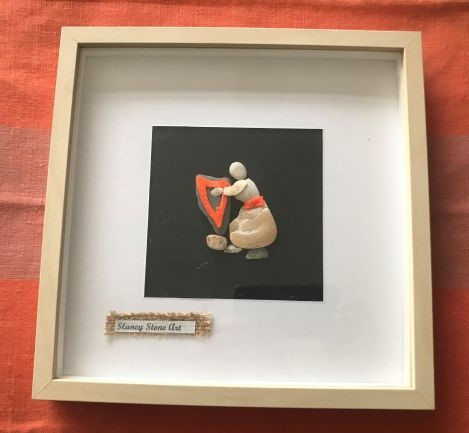 Voucher – Wash, Cut & Blow Dry – Donated by Nancy's Hair Salon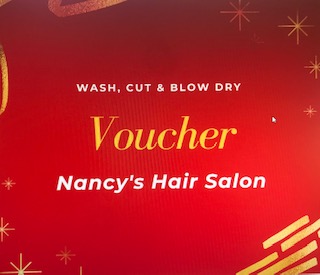 Bottle of Whiskey – Anonymous Donor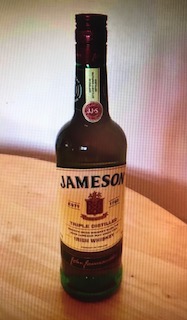 Bottle of Baileys donated by Doreen Moran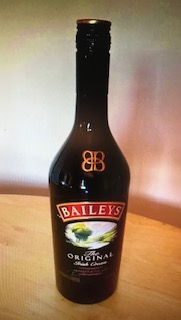 Box of Quality Street donated by Doreen Moran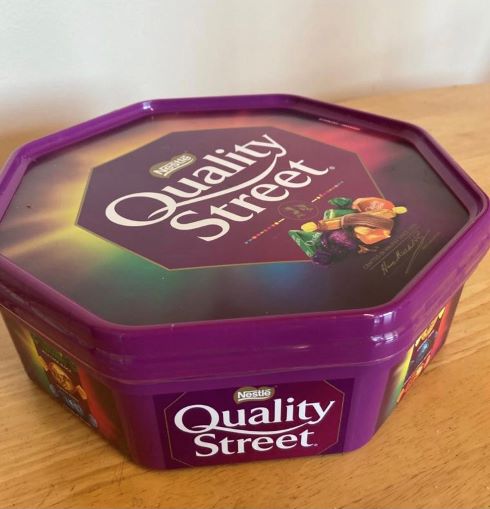 Santa cuddly toy – Anonymous Donor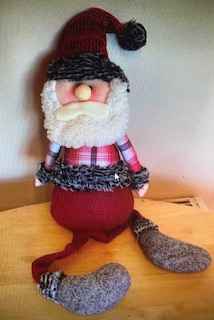 Snowman cuddly toy – Anonymous Donor