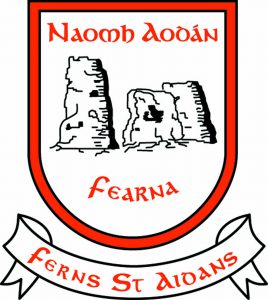 Ferns St Aidans GAA Club
Ferns St Aidans was established in 1887 and has been going strong ever since, continuously investing in or Members, Facilities and Community.  Our facilities cover 17.5 acres and include,
4 playing pitches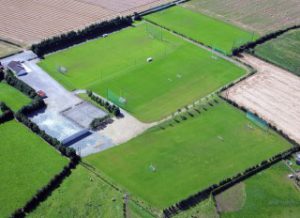 Hurling wall
Tennis courts
Public walkway
Changing rooms
Gym
In addition to supporting around 20 different teams from under 6 years up, Ferns St Aidans make their facilities available to many other organisations in the Parish as well as providing training facilities for various County Hurling, Football and Camogie teams.  The most popular facility is our walkway which is used by young and old from sun up to sun down every day of the year.
In recent years Ferns St Aidans has invested circa €500,000 in adding to and improving our facilities for the benefit of our community and we hope to significantly add to this in the near future with the provision of a community Gym.